AUTHENTIC ITALIAN EXPERIENCE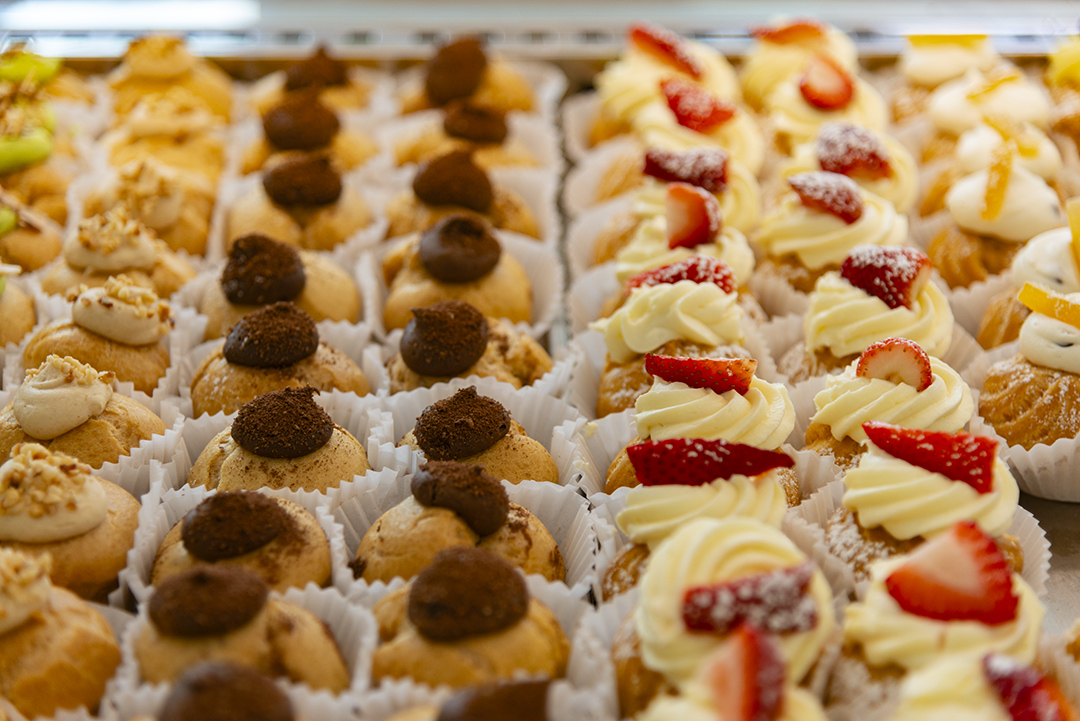 PASTRIES
high quality ingredients
Everything is created with authentic and delicious ingredients. What we create is a true testament to the excellence of italian baking.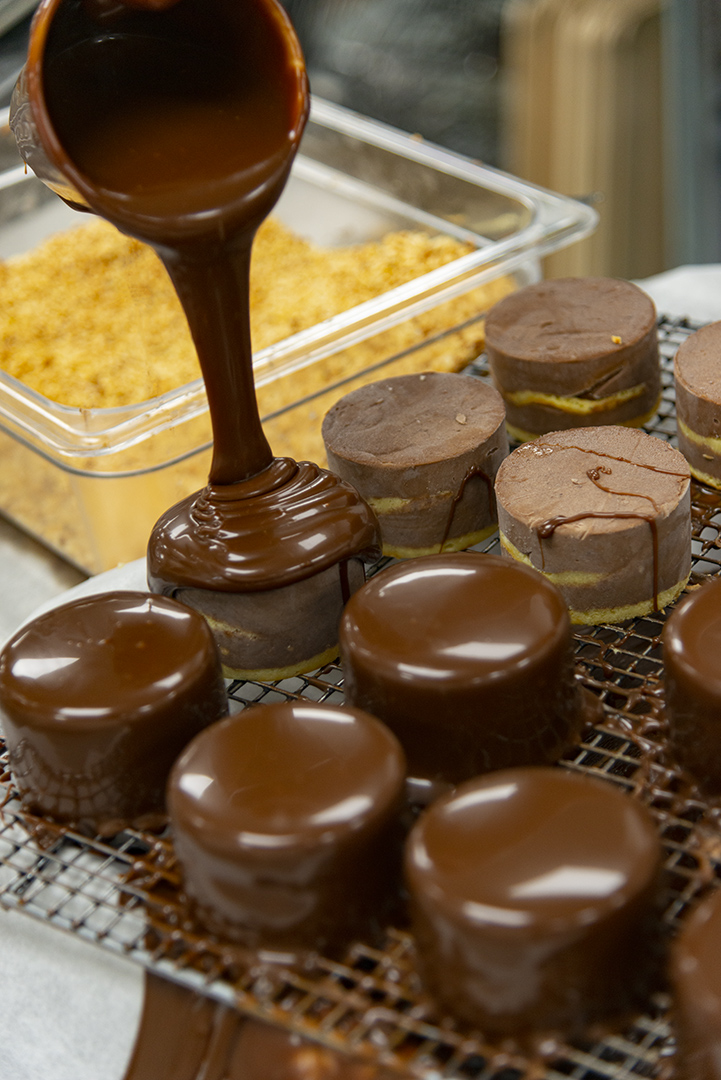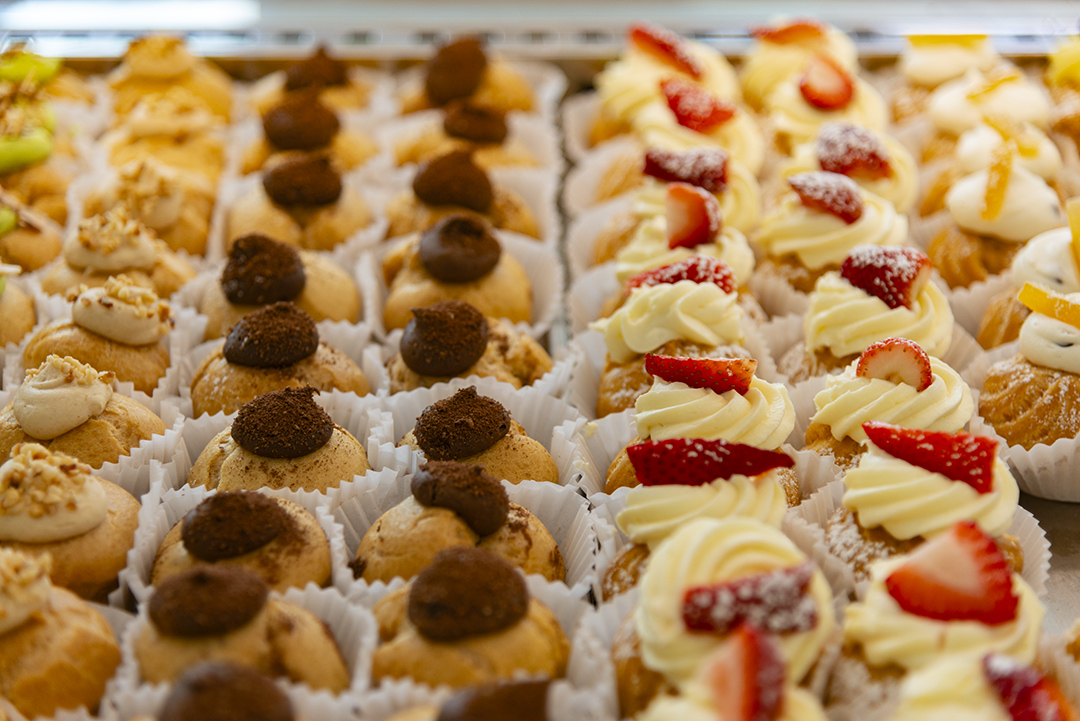 WHOLESALE PRODUCTS
As a wholesale bakery, we produce a wide range of products. From restaurants to coffee shops. Our wholesale partners all have one thing in common.... A passion for fine italian pastries.

Our Products
Choose from a selection of different cakes, pastries, and more that are made with fresh, traditional ingredients that are imported from Italy.
Our Plan
Our goal is to help you best serve your customers and communities with fine, authentic Italian products.
Our Promise
We promise to grow with you and help the vision for your business come to life.
Lorem ipsum dolor sit amet, consectetu adipiscing elit, sed do eiusmod tempor dunt ut ipsum dolor sit amet mei
Lorem ipsum dolor sit amet, consectetu adipiscing elit, sed do eiusmod tempor dunt ut ipsum dolor sit amet mei
Lorem ipsum dolor sit amet, consectetu adipiscing elit, sed do eiusmod tempor dunt ut ipsum dolor sit amet mei